WELCOME TO THE
USS MATRIX NCC-72296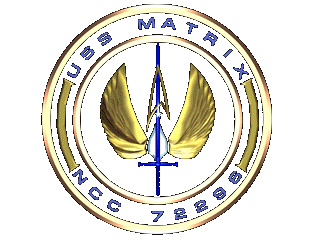 ENGINEERING ACCESS CURRENTLY ONLINE..
PLEASE ENTER HERE ...
Page created on Stardate 9911.18
Last modified on Stardate 20011.06
WEBMASTER - LT. TOMAS KOCVARA ©1999



Star Trek; Star Trek: The Next Generation; Star Trek: Deep Space Nine; Star Trek: Voyager; STARFLEET, STARFLEET ACADEMY all ® Paramount Pictures, a VIACOM company. No Infringement Intended. STARFLEET - The International STAR TREK Fan Association , Inc., is a non-profit corporation in the State of NC, is not connected with Paramount, VIACOM, or Star Trek: The Official Fan Club, and has been in existence since 1974. All custom images are property of James Lythgoe, unless otherwise specified. Paramount logo, Annieversary logo, USS Matrix logo, Rank pips, seperator lines, and other "official" logos are property of the originator.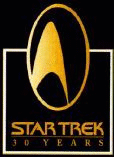 POWERED BY